DAUNTLESS is a long standing guild located on the Muradin/Nordrassil realm that has experienced players and maintains a focus on casual/progression raiding while offering a fun and positive environment for all. We always strive to better ourselves as individuals and as a guild. We offer competitive progression on a fairly light schedule (6 Hours/Week).
Our goal is to establish a relaxed raiding atmosphere that we all enjoy while clearing content in a timely fashion. We have been together as a guild mostly since Vanilla and have stood the test of time while being loyal and committed to each other. We strive to help each other regardless of the situation and respect one another.


Hello everyone and welcome to Patch 10.2 - Guardians of the Dream! This post will serve as an overview of the upcoming patch that is scheduled to launch on November 7th, 2023! There is a lot to cover within this content launch but hopefully this post will help you understand what's coming along with some helpful tidbits to assist you in your journey into the Dream!
New Zone - The Emerald Dream!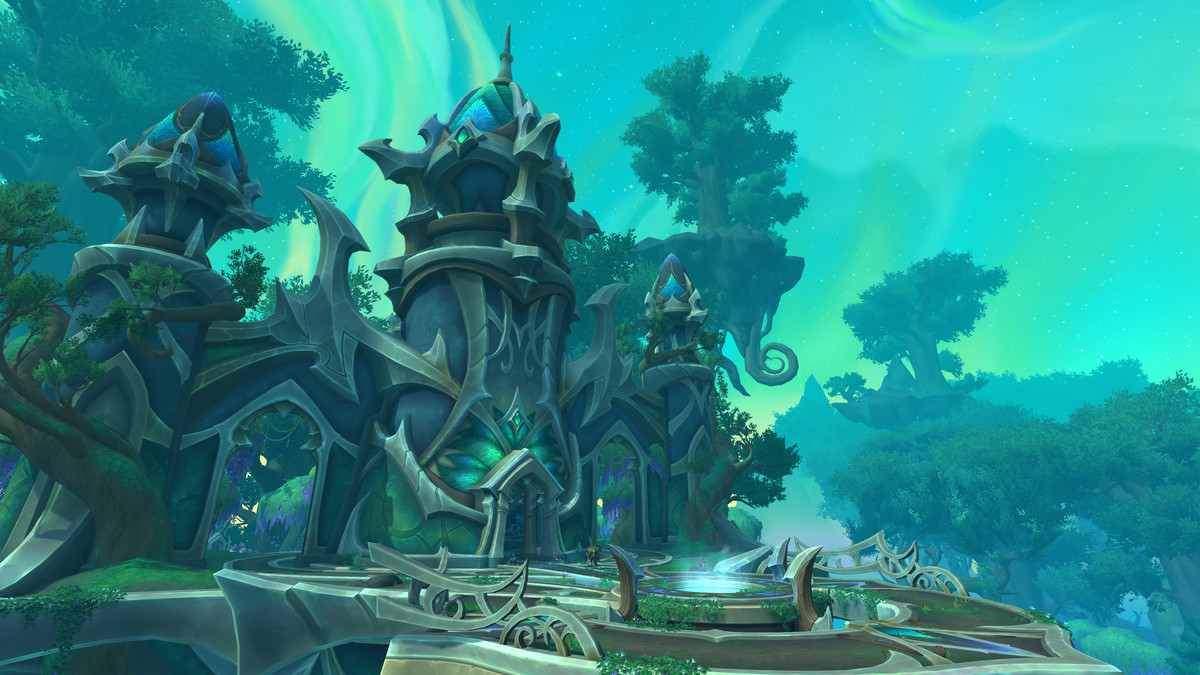 The Emerald Dream zone is located on the left side of the Ohn'ahran Plains and in order to get into the zone you can just take the portal in the Ohn'ahran Plains or just take the portal in Valdrakken which can save you a lot of time if you wish not to head over there to take the portal directly.
New Renown - Dream Wardens!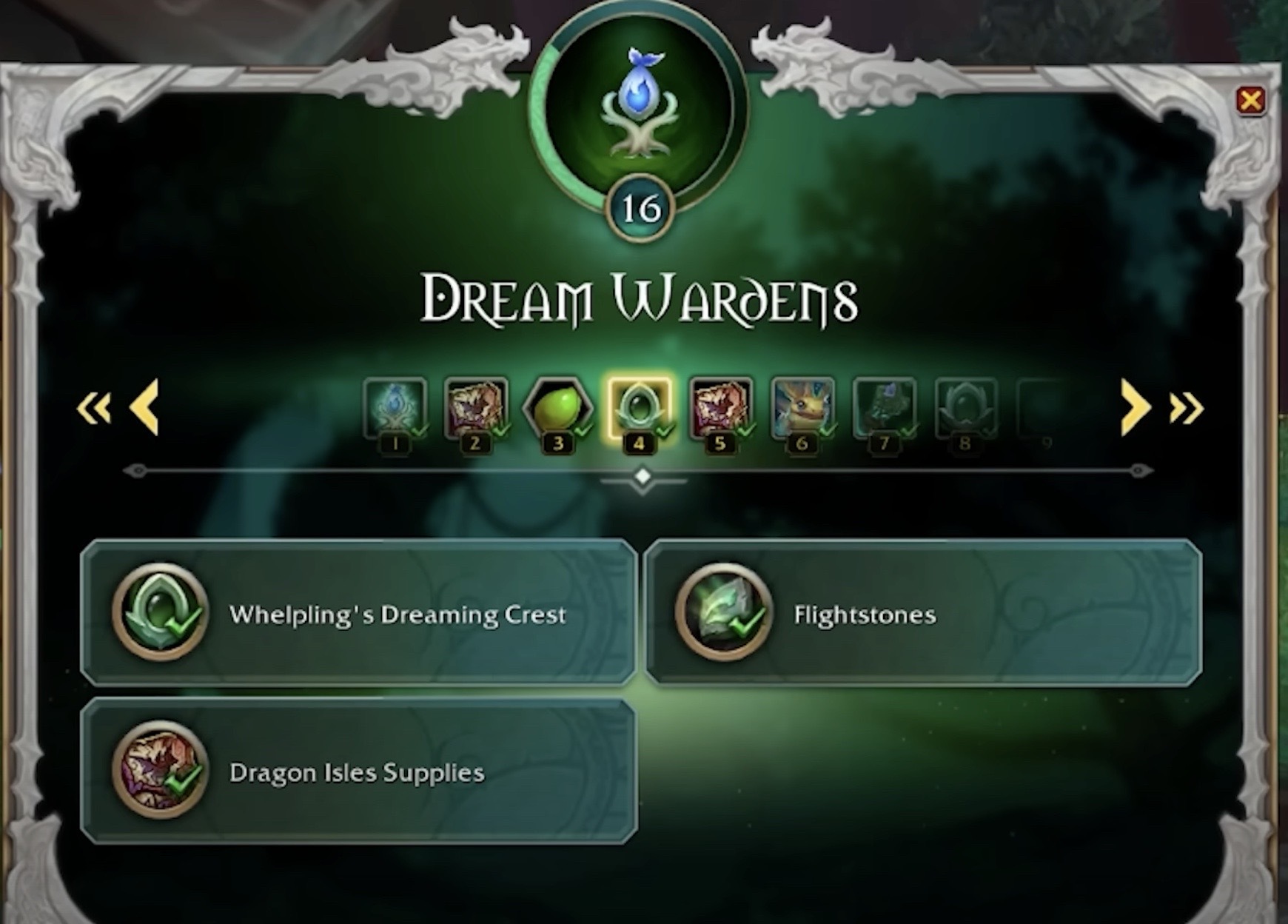 This new Renown Track is just your typical and standard Renown levels with new various rewards and collectibles! The renown track currently goes to Level 20 and should be relatively easy to max out this Renown track to collect all of the rewards.
World Event - The Superbloom!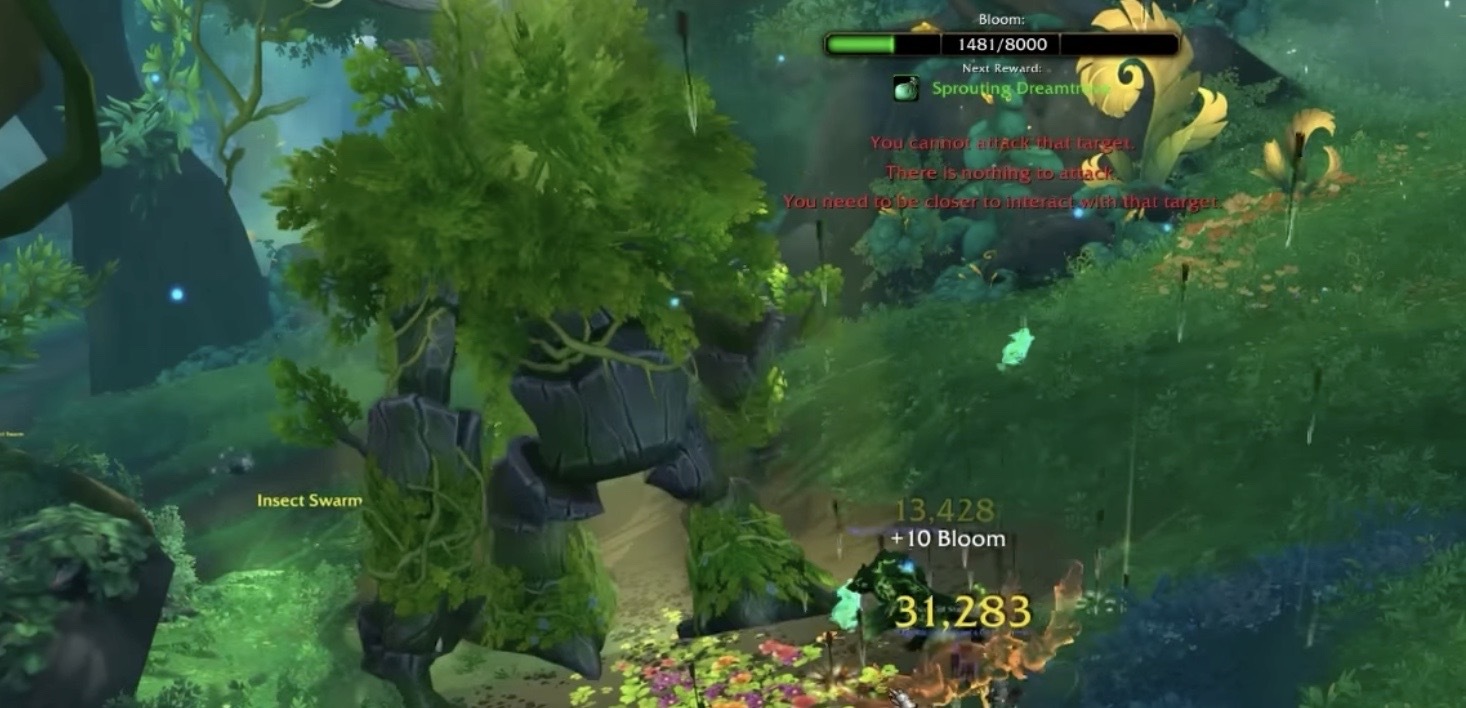 This world event is very similar to the Time Rift events and seems pretty straight forward with helping this massive walking tree around the zone and collecting the Bloom currency that he drops. This currently provides some gear upgrades along with reputation and collectibles that you can obtain from the vendors just like the Time Rift events.
DragonRiding/Flying Updates!
There will be 8 new Glyphs across the zone to collect along with some new abilities and a new Dragonriding Mount shown below! Keep in mind that the new Dragonriding abilities will not be available during the races but is available everywhere else in the zones! We also also getting normal flying around the Dragon Isles in the form of Dragon Isles - Pathfinder achievement and just like previous expansions, this is your standard typical unlock to fly in the zone by completing the Pathfinder achievement!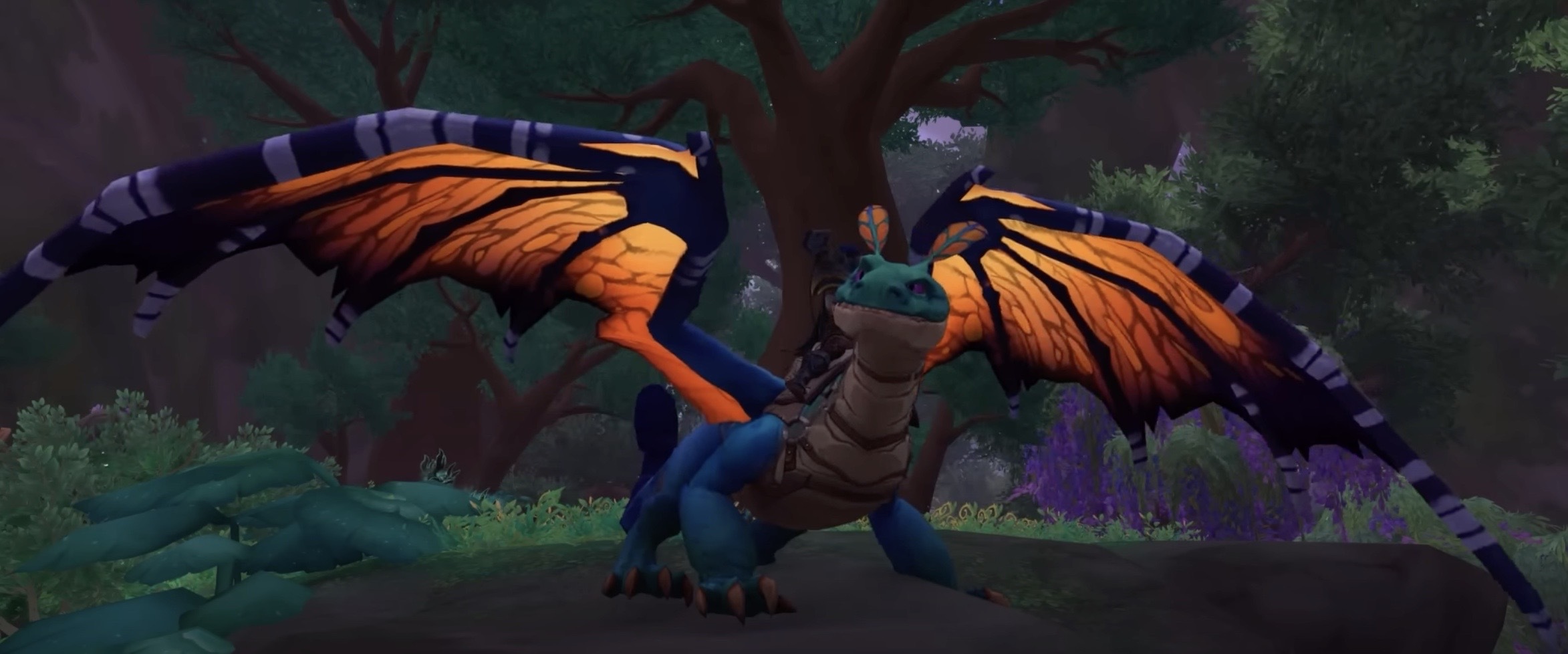 Mythic+ Season 3!
This new Mythic+ Season 3 starts one week after the launch of the patch on November 14th with 8 new dungeons to complete with all new gear upgrades and collectibles! The 8 dungeons are both versions of Dawn of the Infinite, Waycrest Manor, Atal'Dazar, Darkheart Thicket, Blackfoot Hold, The Everbloom, and Throne of the Tides! Standard rewards like Keystone Master and Keystone Hero to obtain along with some reworks to the dungeons like Waycrest Manor to fix some of the issues from the previous versions!
New Raid - Amirdrassil, The Dreams Hope!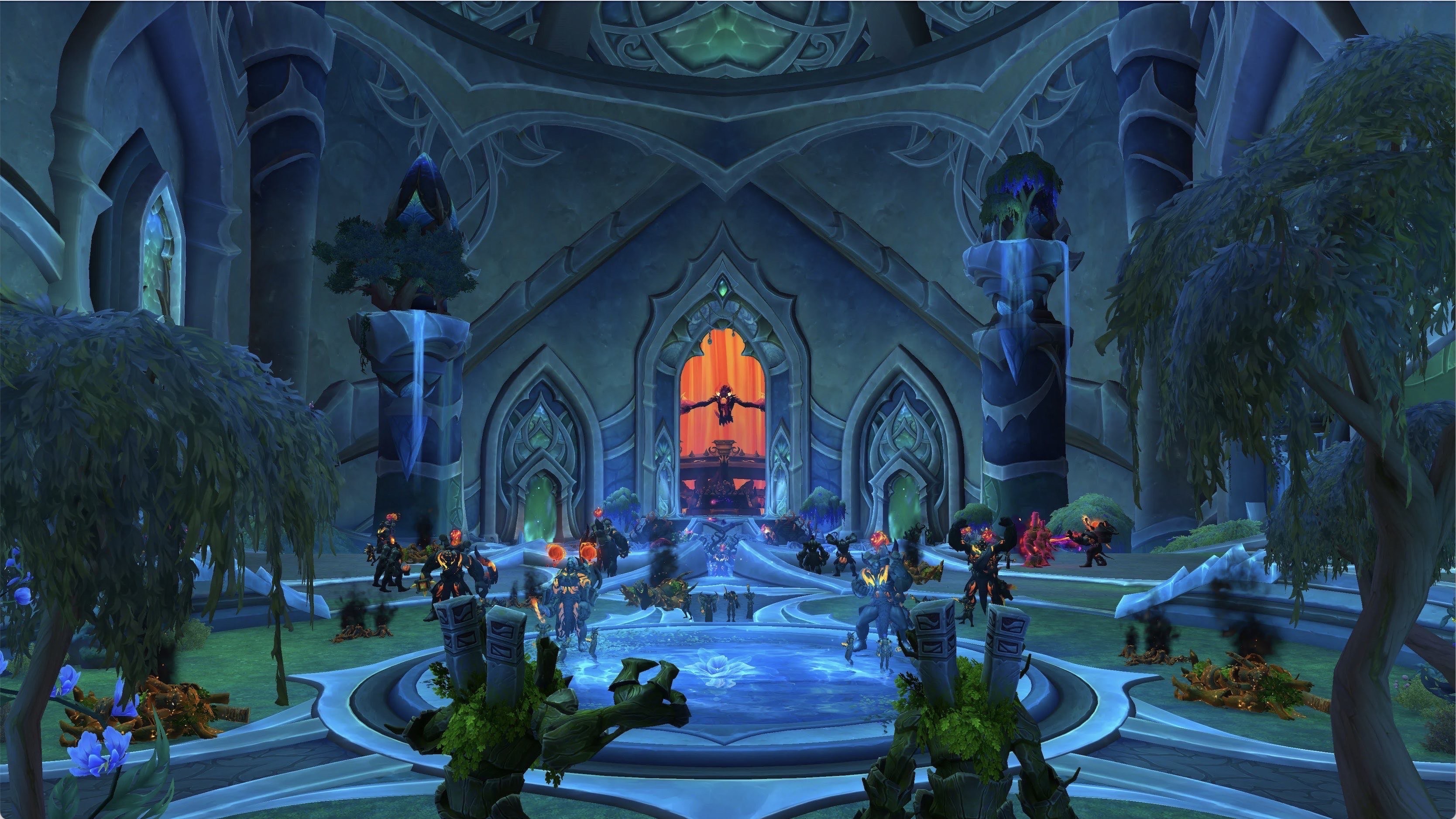 This is a new 9 boss raid that features Dragonriding during one of the raid encounters! This raid also contains a Mythic only Mount, Anu'relos Flames Guidance which is the first non Dragon Dragonriding mount which also has an adjusted form for Druids if you are able to obtain this! There is also a 2H Strength legendary Axe for those classes that can use this! Below I have listed the minimum requirements along with the unlock schedule which we will be posting more to come on this! We will be posting boss guides in Discord along with some strategies to help assist with this new Raid!

Along with all of the info listed there is other minor updates like small nerfs to the gearing upgrade system, Great Vault changes which also includes timewalking and heroic dungeons to your weekly Great Vault, Blood Elf and Druid Form Customizations, Accessibility option updates, Account Bound Honor, and some tweaks to the weekly Aiding the Accord quest.
As always I hope this helps everyone and if you have any questions please feel free to reach out! I hope to see everyone in the Guardians of the Dream launch on November 7th!